Outdoor Pavers & Tiles
Outdoor pavers are an easy and practical way to add personality to your outdoor space. 
Paving is more than functional. In fact, outdoor pavers can be a style statement all by themselves.
So, if you want to make a statement, bluestone is a great choice for outdoor pavers. This is because they are hard wearing, long lasting, weather resistant and have a safe non slip surface. In addition, their chic understated monochromatic beauty is timeless and transitional. So, whether your home style is traditional or modern; over the top or minimalist – our bluestone outdoor pavers are sure to impress.
Shop the range of outdoor pavers & tiles:
Need a hand with your outdoor pavers?
Call: (03) 9706 9767
After hours, please contact us here.
Get inspired with outdoor pavers & tiles: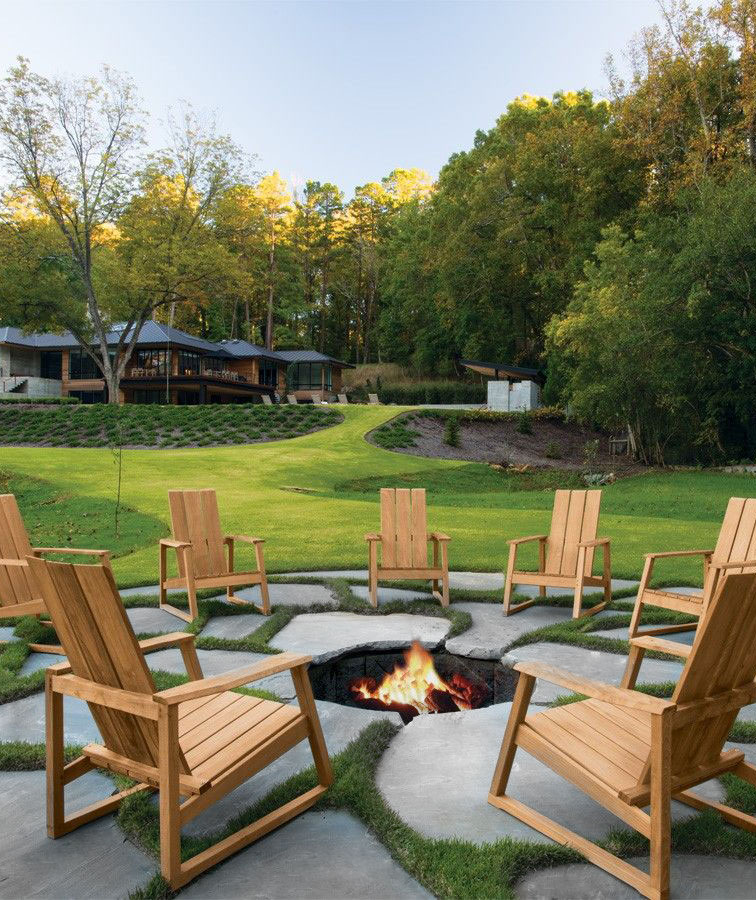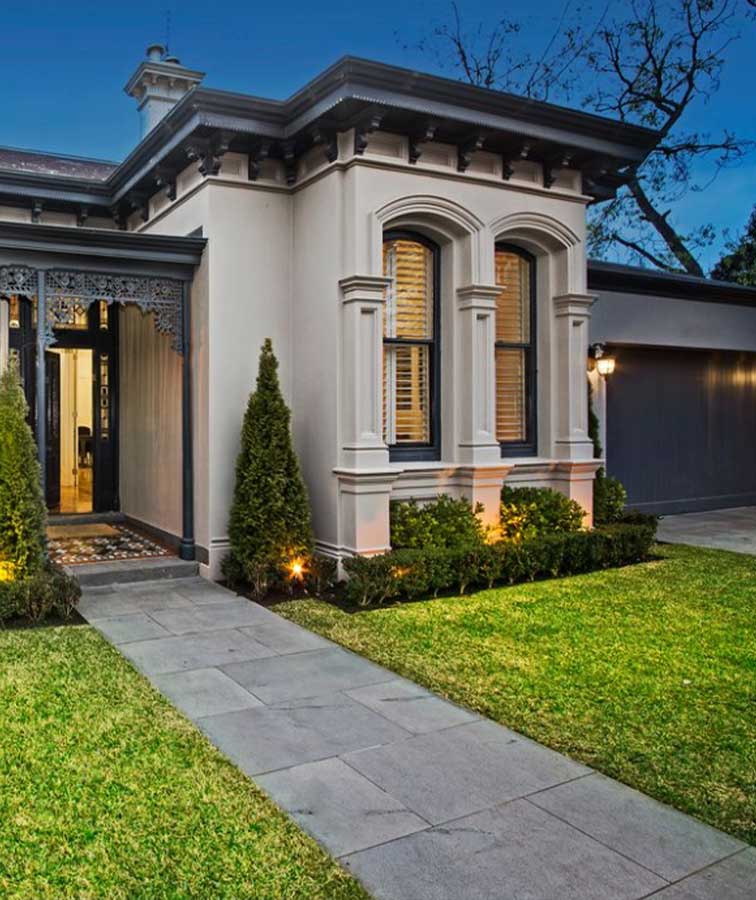 In contrast, some people choose to opt for concrete pavers rather than natural stone paving. Although, concrete paving is certainly cheap and easy but it doesn't last long. This is because concrete cannot withstand harsh temperatures and movement especially over a long period of time. However, many times our store is busy with customers who have to replace their concrete paving with something more durable. Luckily, our bluestone pavers have the strength and durability of pure stone. Therefore, this makes them a much better investment. Fortunately, at Bluestone Pavers Warehouse, we make sure our bluestone prices are as low as possible.
So, this means that, yes, you can get the luxurious natural stone look for less!
Therefore, you don't have to compromise for cheap and nasty looking concrete pavers! In addition, natural stone has a beautiful natural lustre that cannot be replicated. Nothing can copy the texture and luxurious premium look of pure natural stone outdoor pavers. Concrete pavers are cheap and they also look and feel cheap. However, bluestone pavers look and feel expensive. Although, at Bluestone Pavers Warehouse we make them affordable for everyday Australians!
Also, our outdoor pavers come in many shades of grey but in a durable natural stone. Choose from deep Midnight Blue stone pavers, ashy blue Midnight Sandblasted, classic charcoal Harkaway Bluestone tiles and more!