BLUESTONE PAVERS GUARANTEE TO YOU
FREE SAMPLES MAILED OUT TO YOU VIA EXPRESS POST

AUSTRALIA'S BEST PRICES FOR PREMIUM "HARKAWAY BLUESTONE"

LARGEST STOCK HOLDING IN AUSTRALIA OF BLUESTONE- PAVERS, POOL COPING, TILES, CRAZY PAVING & STEPPING STONES
Australias' Largest Bluestone Range
With over 35 options available of paver or tile size along with surface finish and matching pool coping, there is a paving option for every area of your home. From non slip outdoor tiles and pavers to fine honed indoor floor tiles or wall tiles…We have all your paving needs covered.
Australias' most affordable prices for PREMIUM quality pavers and tiles
With our bluestone prices starting from a low $38m2 inclusive of GST, we believe you will not purchase premium quality bluestone cheaper anywhere in Australia.
Not only do we mail out FREE of charge to you, your selected sample via express post. We also deliver either to your nearest depot ( cheaper alternative) or door to door at an affordable price. We deliver daily into Melbourne, Sydney, Brisbane and Adelaide. Delivery to country areas in Victoria, New South Wales, Canberra, Queensland and South Australia is not a problem.
TAKE A TOUR OF OUR SHOWROOM FROM THE COMFORT OF YOUR CHAIR NOW...

Popular Products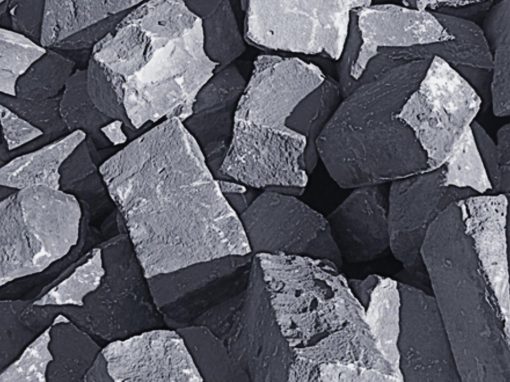 OTHER POPULAR NATURAL STONE TILES & PAVERS THAT WE HAVE